Welcome to the Bloody Key Society Periodical, where writers from all over the world can showcase their work, network, and grow. Submissions are open year round.
Our Issue 5 fundraiser has launched!

Help us stay alive by reaching our fundraising goal of $1000 CAD.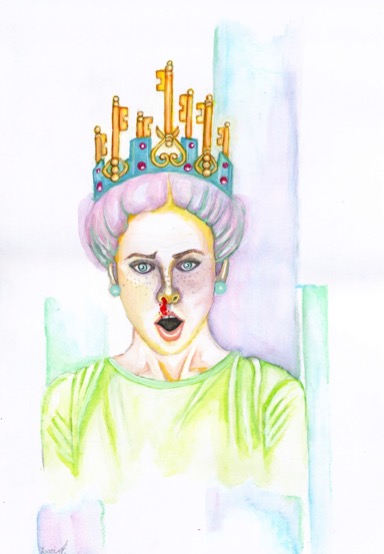 Issue 5 cover art by Laci Harmon

Want to see what we're all about? Issue 4 is here: (click on image.)



The Bloody Key Society Periodical made its first-ever funding goal.
Thanks to all our backers.




Based in Montreal, the BKSP publishes excellent written works in English, online. Each issue, we'll publish a number stories (or novel excerpts) by great writers from all over the place. We are a cross-genre enterprise, so send us your literary fiction, creative non-fiction, non-fiction, fantasy, sci-fi, romance, or novel excerpt.

We aim to pay each and every writer from our funds pool, plus, we will introduce literary works to a broad audience of readers.

How shall we accomplish these miraculous feats?

Well, we'll pay our writers through subscriptions, revenue from friendly businesses, fundraising events, and donations. If we don't make enough revenue to pay our writers, then we'll pay out-of-pocket.

And we'll introduce the works to folks by keeping things simple: well-written stuff should be accessible. If it comes from the heart and has writing skill, we will probably like it.

Periodically (hence the name) we will showcase works in The Bloody Pool: featured pieces from new and established writers. By reading these works, you'll get to know what we like, and will hopefully be as moved by them as we are.

Stay in touch, so we can let you know about our future publications.